Light Doctor - Lighting / Hardware Restoration & Installation for Office, Commercial & Residential
A-1 Light Doctor Ron, is a lighting restoration and lighting installation expert. Repair, restore, and install your chandelier, wall sconce, table lamp, outside lantern, decorative hardware and more today!
Don't throw your vintage light out...have it restored/repaired by the Light Doctor or trade it in for one in our exclusive showroom. (Call us for a FREE in-home lighting showing).
Light Doctor Signature Services:
1- 3 Day Lighting Repair Service
FREE lighting replacement consultation / free repair pickup!
Whole house lighting remodeling/replacement specials
Free in-home lighting showing/consultation (Call for details)
You ship we repair/restore services
(Call for details)
Pick-n-Restore services (Call for details)
Free lighting wiring inspections
(Home or Office)
Home Lighting/business lighting maintenance services
New home lighting packages (Free storage)
We repair stained glass and leaded windows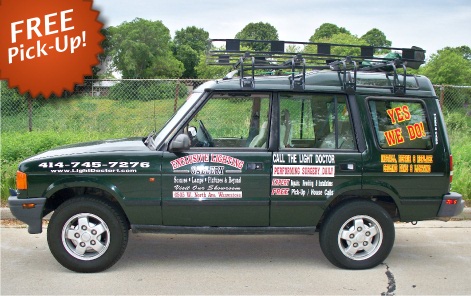 Other Services Offered:
We sell vintage/new lamps, fixtures, chandeliers, flush mounts, tailor-made lighting and beyond.
Expert polishing/metal refinishing
(many finishes available)
Expert crystal fixture cleaning
Lighting assembly specialist
We buy and trade lighting
Fixture/lighting locating service
(Call for details).
Change your fixture's finish…change the look! (Many finishes available).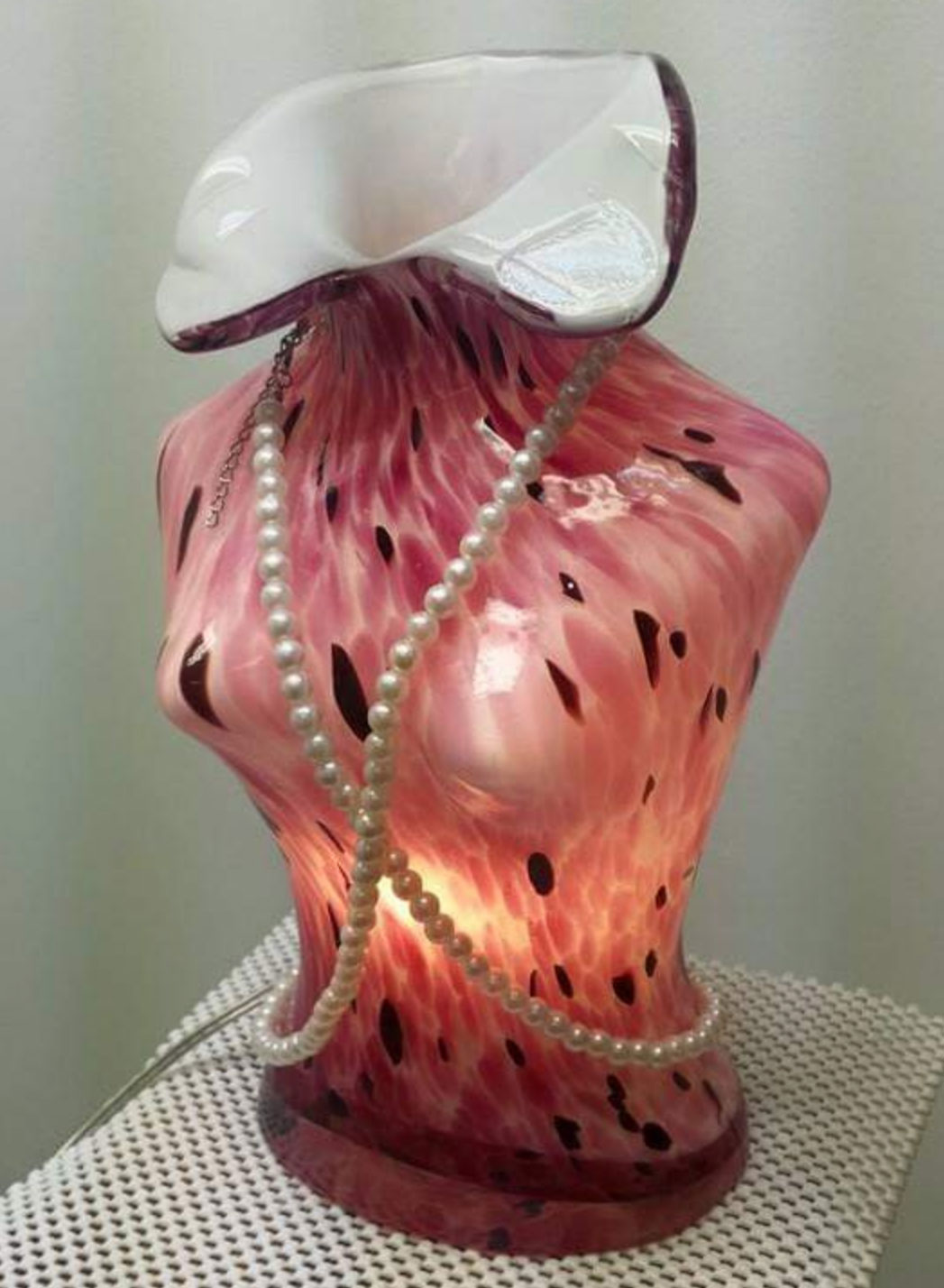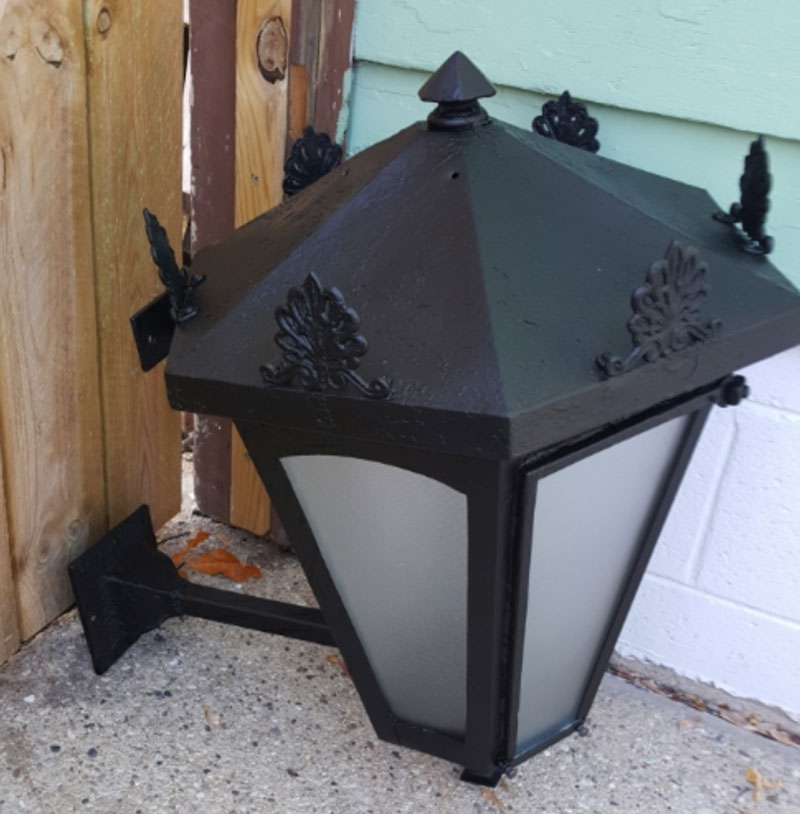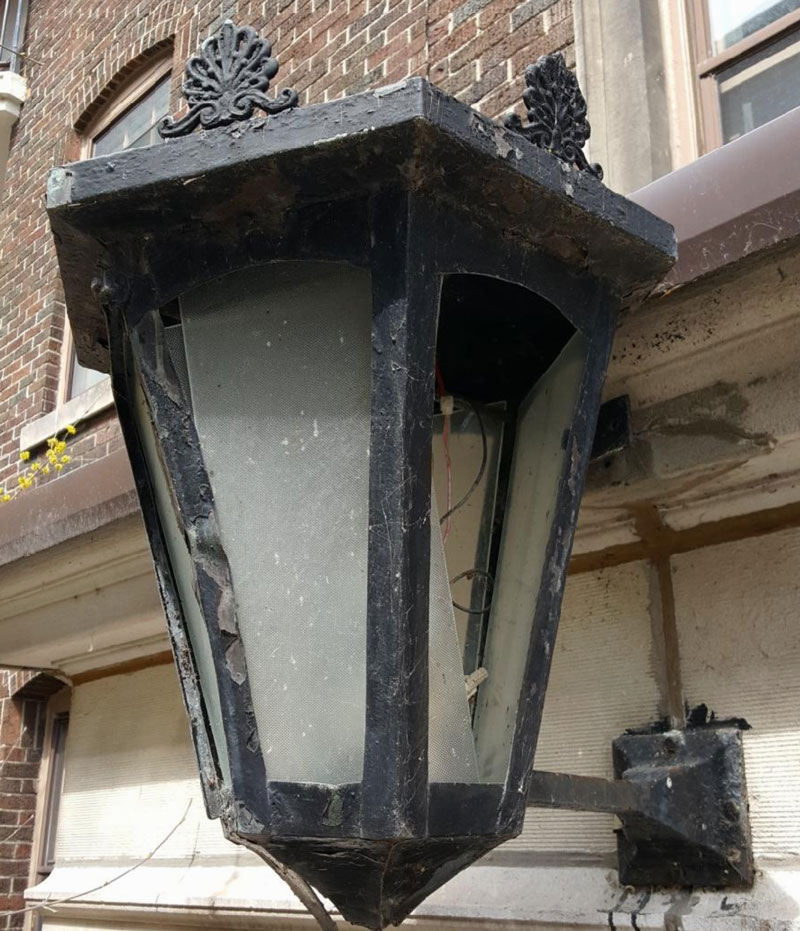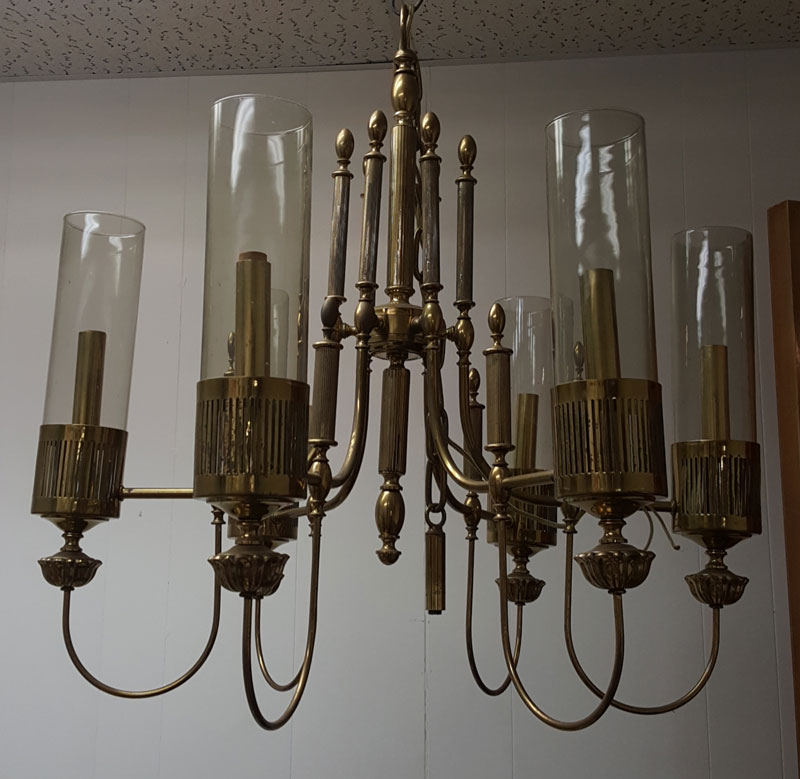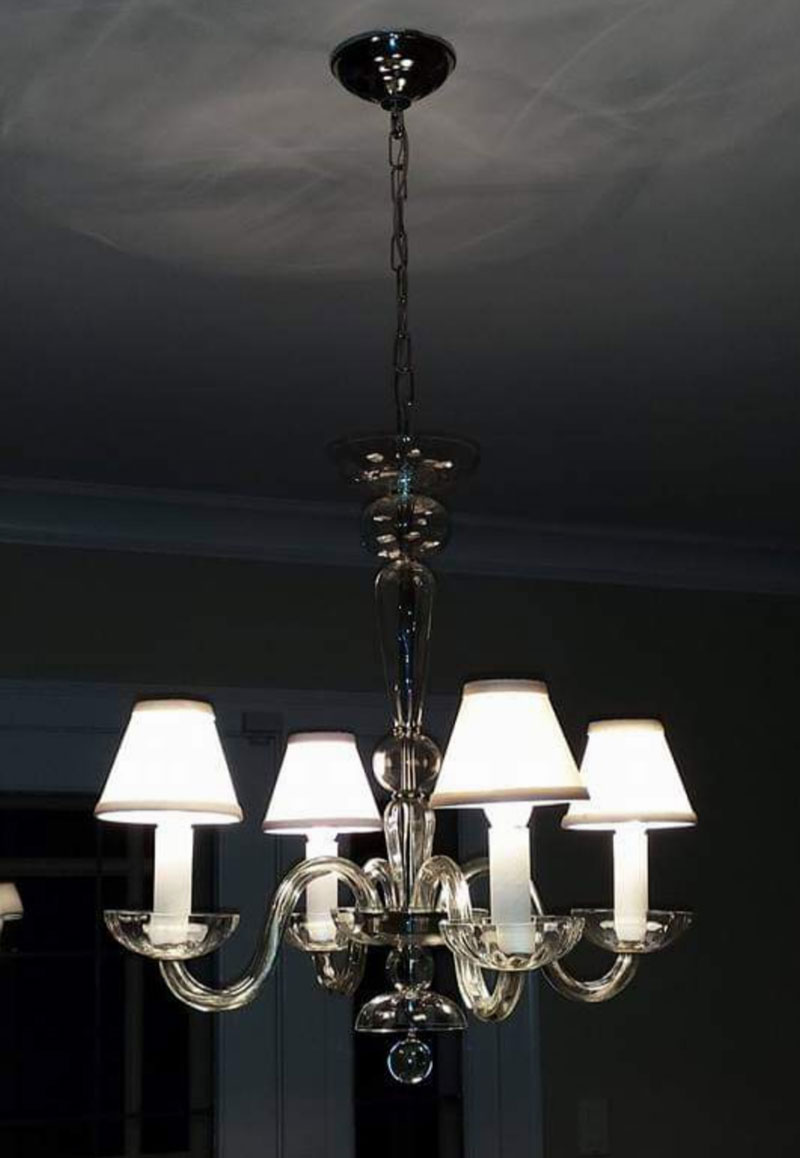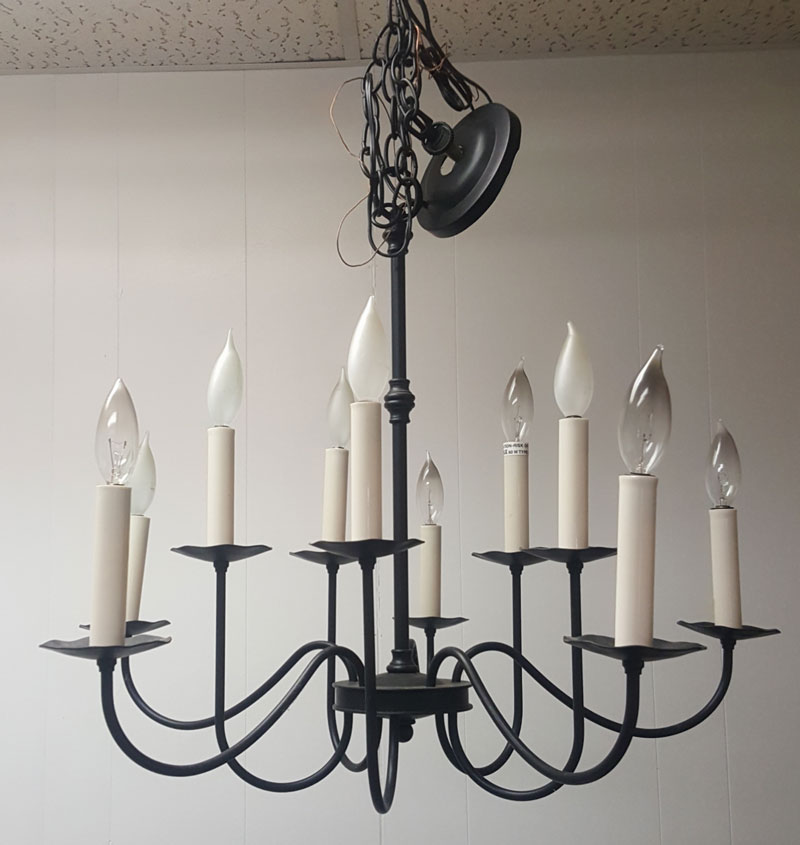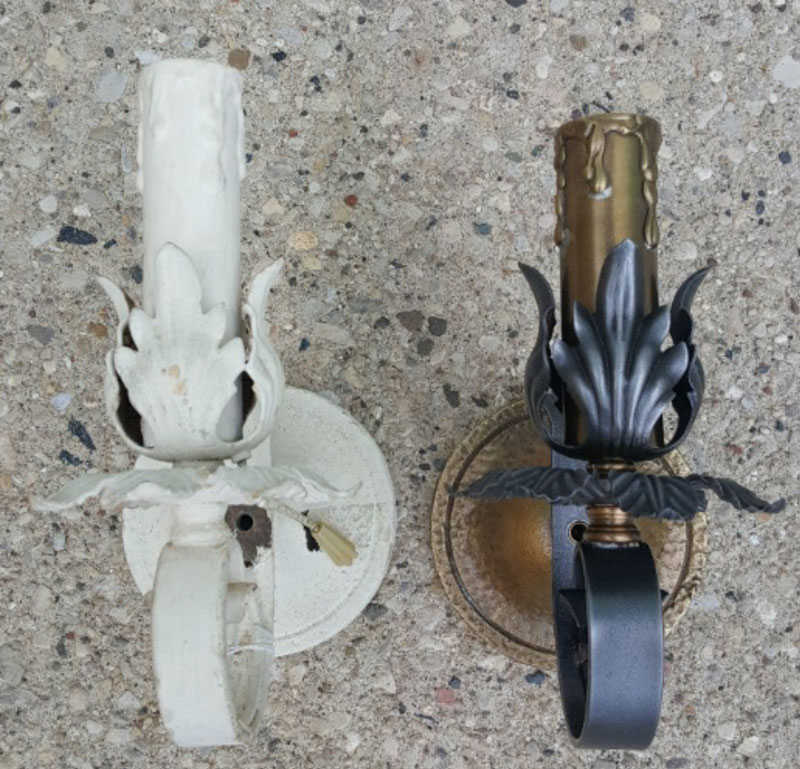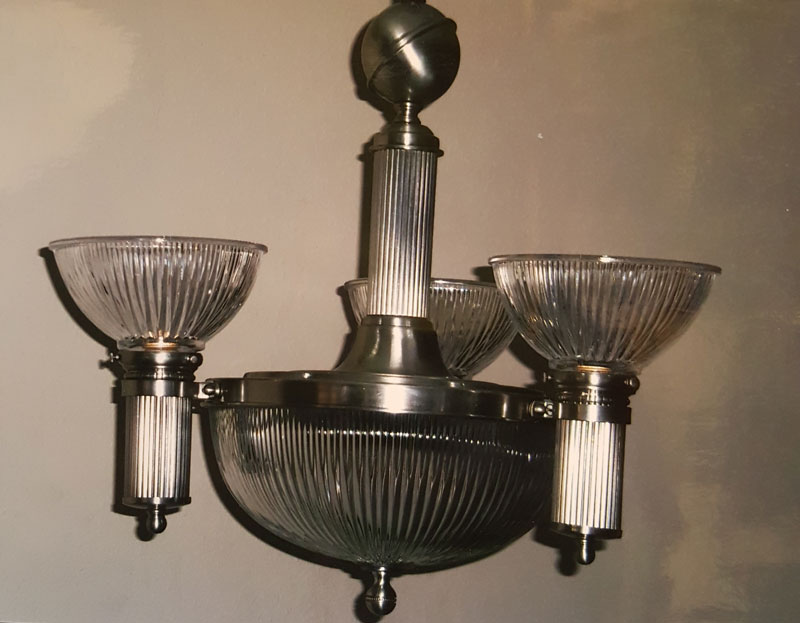 Schedule an appointment to visit our warehouse for all your vintage lighting needs
Visit our EXCLUSIVE showroom in Shorewood, WI for all your lighting replacement needs!
FREE lighting replacement consultation / free repair pickup availible (Contact the Light Doctor).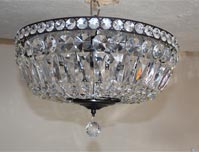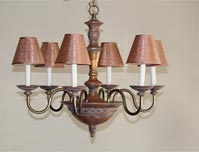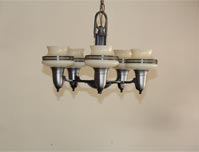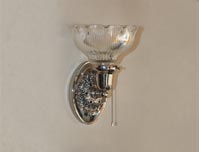 Crystal Basket Flushmount
Copper Chandelier
Vintage Deco 5 light
Nickle Wall Sconce
Visit our Exclusive Lighting Gallery:
A-1 Light Doctor LLC 4160 N. Oakland Ave Suite 1 Shorewood, WI 53211 (By Appointment Only)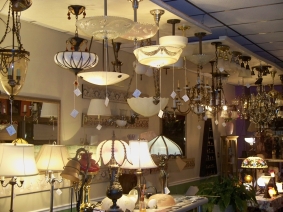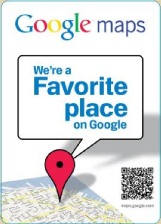 View Larger Map
WE LOVE OUR CLIENT TESTIMONIALS